Not much of a release really, but we have a number of Tiger's new Renaissance
Landsknechts
line in the webstore here. I'm waiting to get them painted until I do the real announcement.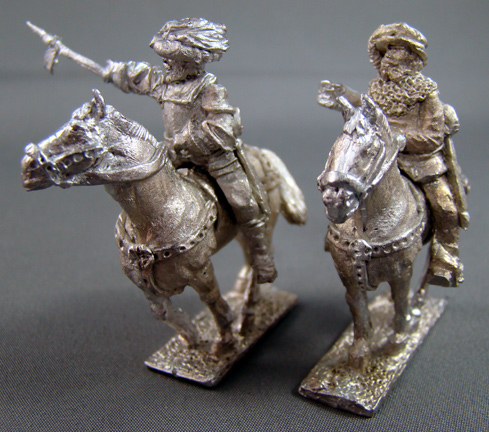 Also Tiger's
Afghan Regulars
(NWF04 and up) and possibly the
Dutch Colonials
will be discontinued. If you're interested in either you might want to get some now.
The main news item though is that due to some restructuring over at Ramshackle Games we can no longer get wholesale prices on his products. This means we'd have to raise prices and with sales already slow we've decided to stop carrying Ramshackle's vehicles and figures. Nothing against Curtis or his product (we wouldn't have started carrying it if we didn't like it) it's just no longer really economically feasible to continue.
So as of right now all Ramshackle stock in the webstore is on sale at up to 30% off until it's all sold off.